Are you a business owner?
Do you want to be an entrepreneur?
Are you an influencer?
Are you passionate about your career?
Do you want to create change in your industry?
Are you looking to develop your professional and personal skills?
If you answered yes, then the Women in Business- Digital Marketing Workshop is perfect for you.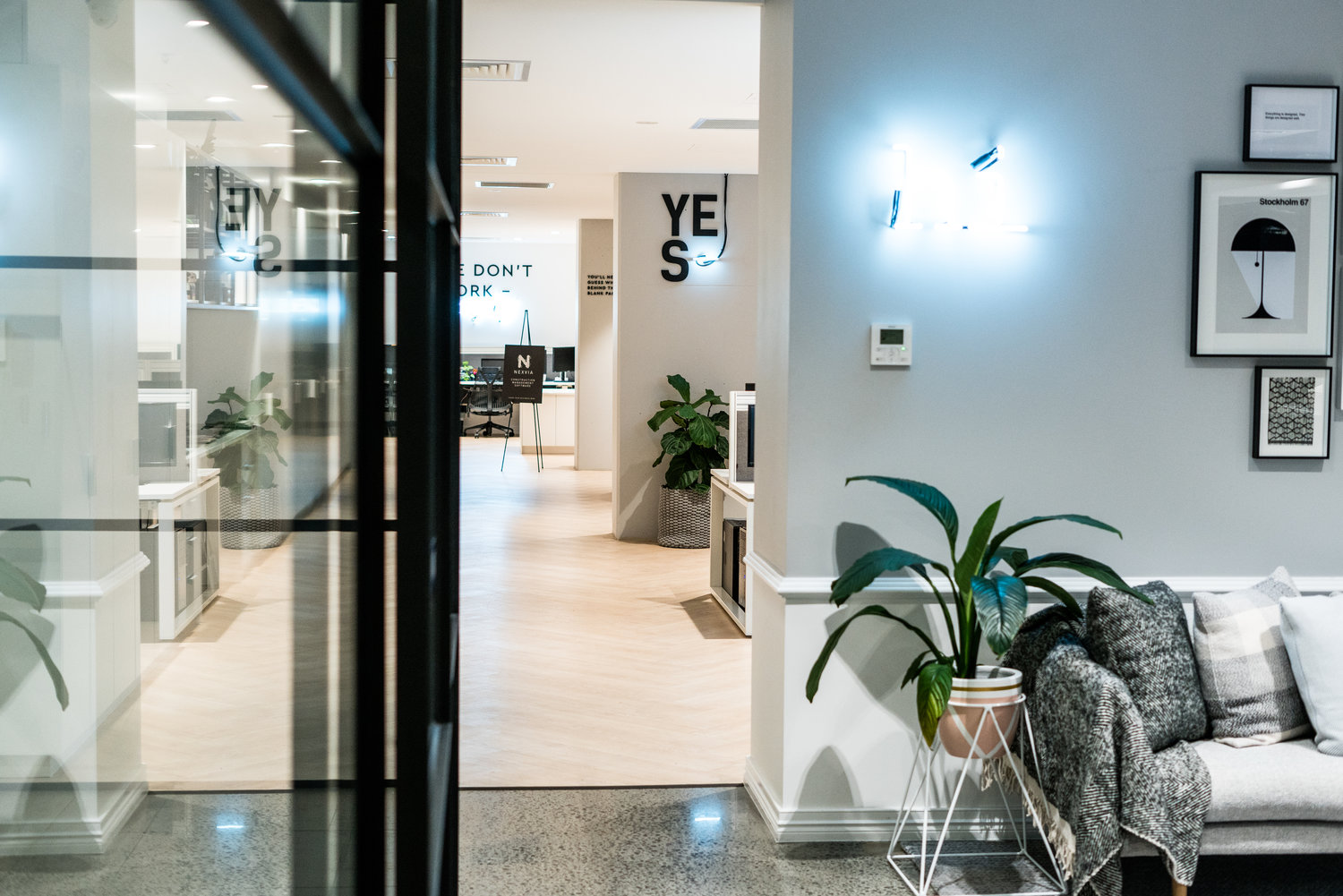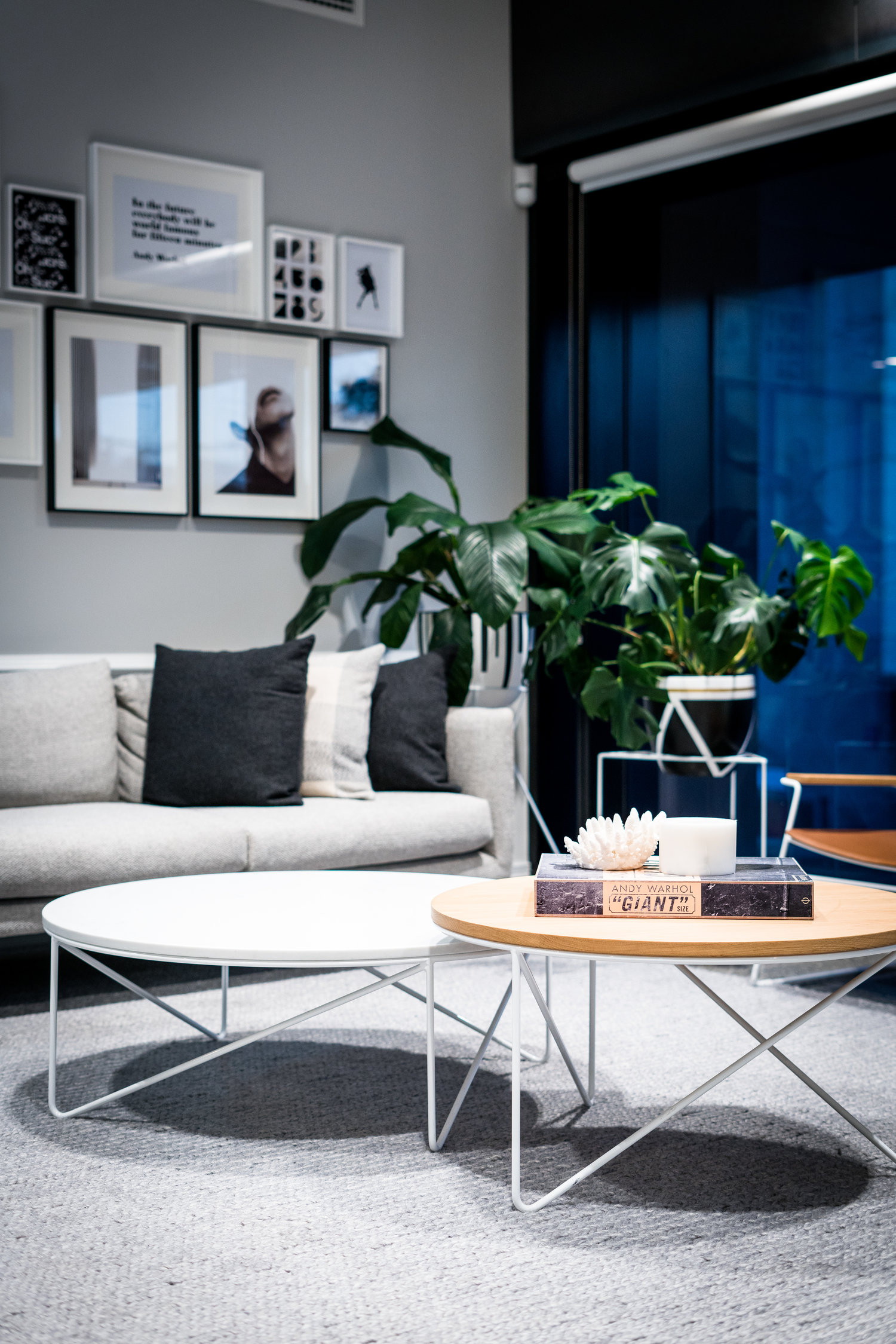 Real Women Co is proud to announce our first event for 2018 that will be an opportunity to LEARN, NOURISH & NETWORK.
The workshop is designed to empower women with the skills they need to enhance their daily hustle and work more efficiently towards their vision of success. You will hear from experts in the field who have transformed their businesses with digital marketing and learn practical skills in social media photography and Social Media Advertising.
What to expect
Full day of networking, meeting and learning from our 5 guest speakers
Invaluable skills to transform your digital marketing and social media
Morning tea, lunch and afternoon tea with coffee, tea and cold beverages
Real Women Co Gift Bags with over $200 worth of product and services
Guest speakers
Katie Mulherin - Duo Pr | SOCIAL MEDIA 101
Katie, one half of the Duo, launched their boutique PR service in 2017 - ditching the daily grind to help brands they love make waves.
Sophia Aarons - Sophia Aarons Creative | PHOTOGRAPHY FOR SOCIAL MEDIA
Freelance photograpger and creative helping brands bring their vision, product or service to life with a strong focus on food, fashion and lifestyle.
Sophie Wright & Natalia Kants - P4 Group | SOCIAL MEDIA ADVERTISING
Digital natives Sophie and Natalia work with clients to create social media advertising campaigns that work.
Sarah Timmerman - CEO & Founder Begining Boutique | INFLUENCER MARKETING
Sarah has succesfully used social media and influencer marketing to revive her brand and drive customer engagment.
Kayla Boyd - Blogger & Influencer Adored by Kayla Boyd | INFLUENCER INSIGHT
Working as an ambassador, lifestyle blogger, influencer, host and public speaker Kayla Boyd undertsands the in's and out's of engaging with brands.